Categories
We have six inaugural categories

Vote
Voting is easy, simple and secure. Get the votes counting

Nominate Someone
Do you know of someone who has made a contribution to the community? It's time to get them in.

Attend
Novotel Perth Langley. 221 Adelaide Terrace, Perth WA 6000
30 
 Nominees 

IN 6 

Categories

.
The 2019 ceremony will take place at the Pan Pacific Perth and will attract more than 300 community members, service providers, government officials and various institutions including education and business.
The theme for the WAACA Awards is "Building a Vibrant, Resilient, and Strong African Community".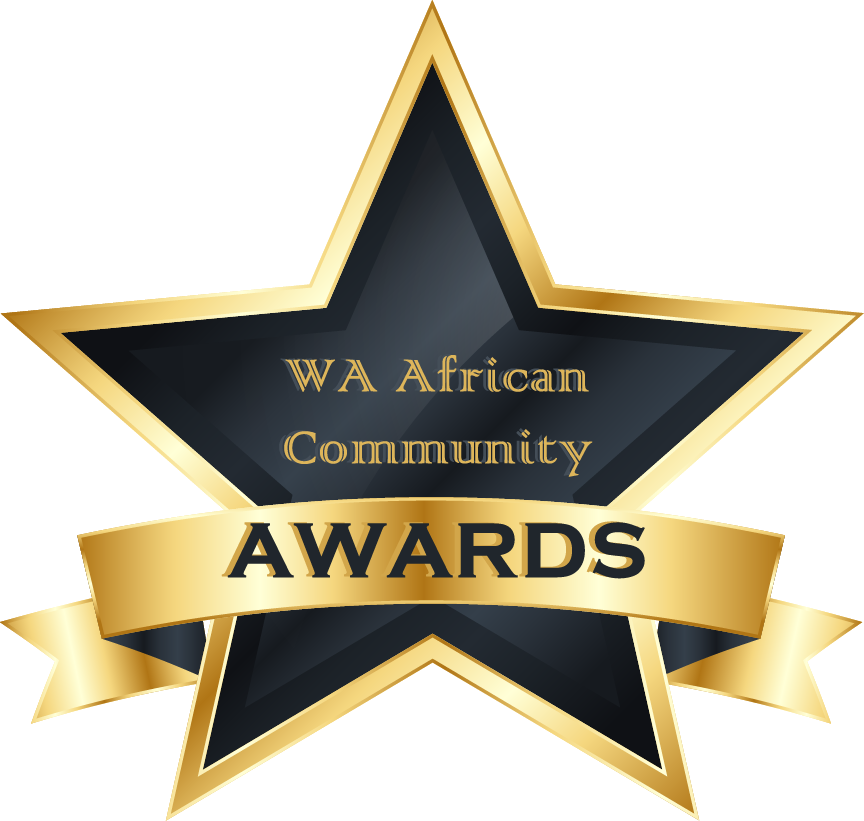 Recognising and Celebrating Our Achievements
WA African Community Awards 2019
Building a Vibrant, Resilient, and Strong African Community